Kiwanis Club of Holland, NY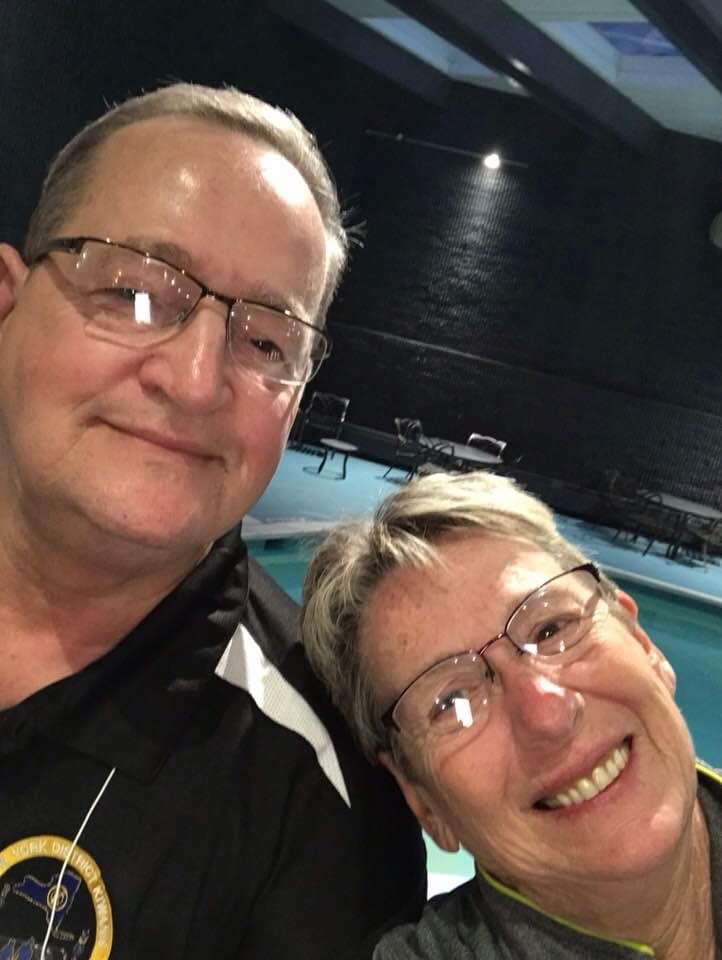 John "Hank" Baker passed away suddenly on September 27, 2022. A United States Army Vietnam
veteran, he retired from National Fuel Gas after 33 years and soon moved to Partridge Rd. with his wife
Bonnie. They have 4 daughters, many grandchildren and several great grandchildren. Hank joined the
Holland Kiwanis Club April 2, 2008. He was chosen Kiwanian of the Year 2008-2009. Hank was elected
President for the 2011-2012 year and again for the following year. Hank served as Distinguished Lt.
Governor of the Niagara Frontier South Division for the 2013-2014 year. During the 2014-2015 Kiwanis
year Hank was New York District Election Chair under Gov. Eric Paul. In the 2015-2016 year he was
Executive Assistant and Convention co-chair under Gov. Forbes Irvine. He was Lt. Governor again for
the 2016-2017 Kiwanis year. Hank was elected Governor of the New York Kiwanis District and served
2018-2019. Hank has been a friend and neighbor to all, an inspiration wherever he has served. This man
exemplifies all that there is to a gentleman, father, husband, grandfather and Kiwanian. He will be
sorely missed.
Read our weekly "Windmill" Newsletter to keep up to date on Club News. Updated weekly by Larry Johnson, Club Secretary.
Our next meeting is our Annual Installation and Awards dinner on Wednesday, October 5th at the Holland Willows at 6:30 PM. Everyone is welcome. Please RSVP to incoming president Susan Vanderbush asap!
***Don't forget, Member Dues are Due, See Larry Johnson to pay for the 22-23 Kiwanis Year***
Mark your calendars for these upcoming events.
October 1: (Saturday) Tulip Bulb sorting at Carol Becker's. Call Carol to sign up 716-491-1362
October 5: Installation and Awards Banquet at the Holland Willows 6PM, a spouses night. Email Susan to RSVP 716-983-2010 or Susanv0228@gmail.com. Please RSVP by Wednesday September 28th. Social half-hour at 6pm, dinner at 6:30. $30 per person.
October 8: (Saturday) Highway Clean up 9am at the Middle School Lot – Everyone is welcome to help
October 12: Regular and Board Meeting at the Valley
October 16: (Sunday) Marilla Kiwanis Chicken BBQ takeout only, Marilla Community Center 11-2 or Sold Out
October 22: (Saturday) Holland Methodist Church Pot Roast Takeout, 4:00 pm until Sold Out $15
October 28: (Friday) Terrific Kids awards at the Boys & Girls Club
November 25: (Friday): Kiwanis Tool Raffle
December 3: (Saturday) Holland Holiday Celebration